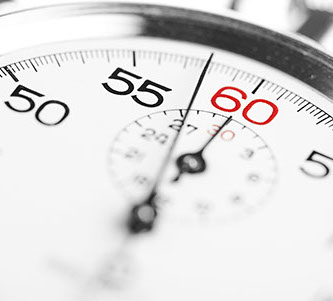 Time Critical Express Delivery Solutions
Since we started operating in 1975, our senior management team has focussed on building a network of trusted agents throughout Europe and Scandinavia. This enables us to assist our client base with 'critical event management' around the clock, 365 days of the year.
Resolution of time critical situations for a multitude of industries over the years: Automotive, Pharmaceutical, Aerospace, Retail, Food, Construction has equipped us with the necessary gravitas and business acumen to deliver what we promise our customers.
SocotraXpress - If it just HAS to be there.